TYBCOM Subjects – New Syllabus 2023-24 (Free pdf) | Mumbai University
TYBCOM Subjects
TYBCOM has 6 subjects.
Accounting Subjects:
1) Financial Accounting
2) Cost Accounting

Theory Subjects :
3) Business Economics
4) Commerce 5 (Marketing)

Optional Subjects:(Any Two)
1) Direct Tax
2) Computer System And Application
3) Export Marketing etc
Are you a Mumbai University TYBCOM student? If so, you might be aware of how important it is to stay updated on your topics in the curriculum. The syllabus outlines the subjects you must cover which helps in the efficient planning of your studies. We will give you the updated TYBCOM subjects syllabus for the 2023 curriculum in this blog post. The best thing, though? The entire syllabus is available as a free PDF download!
The TYBCOM (Third Year Bachelor of Commerce) program at Mumbai University offers a broad range of disciplines that give students the knowledge and abilities needed in the field of commerce. The key to succeeding in your tests and improving your comprehension of the subjects is to have access to the most recent syllabus.
Without further ado, let's dive into the updated TYBCOM syllabus for 2023. Here are the subjects you will be studying:
TYBCOM SYLLABUS – Click
You can download the entire syllabus for each subject in a handy PDF format by clicking on the above link. This will provide you access to the syllabus wherever you are, allowing you to print it off or refer to it anytime you need to. You may schedule your study time, assign time to each subject, and make sure you are fully prepared if you have the syllabus in your hands.
You will have a comprehensive knowledge of the topics to be studied in each subject thanks to the updated TYBCOM syllabus for 2023. You will be able to streamline your study and concentrate on the important topics. Additionally, keeping up with the most recent syllabus can provide you with a competitive advantage in tests because you will be aware of the exact information required.
Do not wait any longer, then! To download the free PDFs for the TYBCOM subjects Mumbai University offers, click on the links provided above. Make the most of this chance to achieve academic excellence and lay a solid basis for a prosperous future in the field of commerce.
Keep in mind that those who are well-prepared will succeed. Get started on your path to academic achievement by downloading the TYBCOM syllabus right away!
Above Video Contains
TYBCOM Subjects
Paper Pattern
Strategy to score 85+ %.
Weekly study schedule
Subjects: Semester V and Semester VI
Business Economics
Commerce
Financial Accounting and Auditing – Financial Accounting
Financial Accounting and Auditing – Cost Accounting
Business Management
Computer Systems and Applications
Direct and Indirect Taxation
Export Marketing
Elements of Operational Research
Marketing Research
Psychology of Human Behaviour at Work
How many subjects are there in TYBCOM?

Is there maths in TYBCOM?

How can I download the syllabus of Mumbai University?
FYBCOM Books (Regular and Idol Students) – Download
SYBCOM Books (Regular and Idol Students) – Download
TYBCOM Books (Regular and Idol Students) – Download
TYBCOM Subjects and Syllabus of TYBCOM SEM V and SEM VI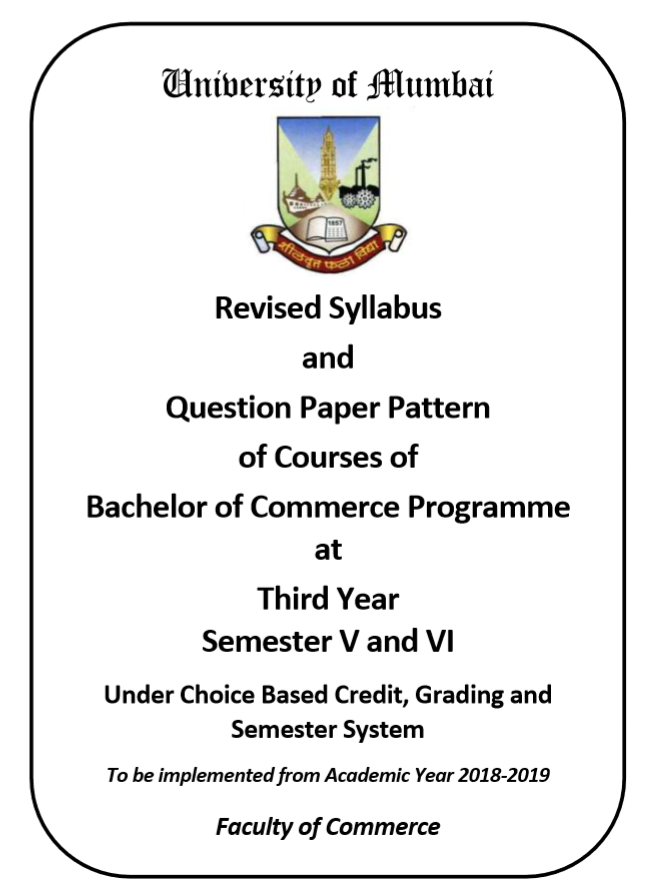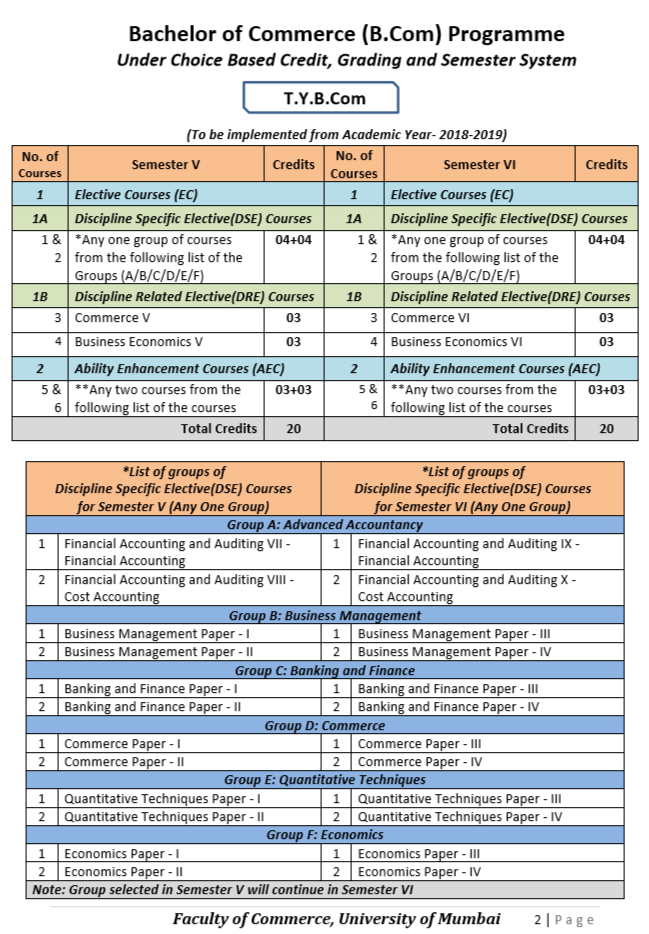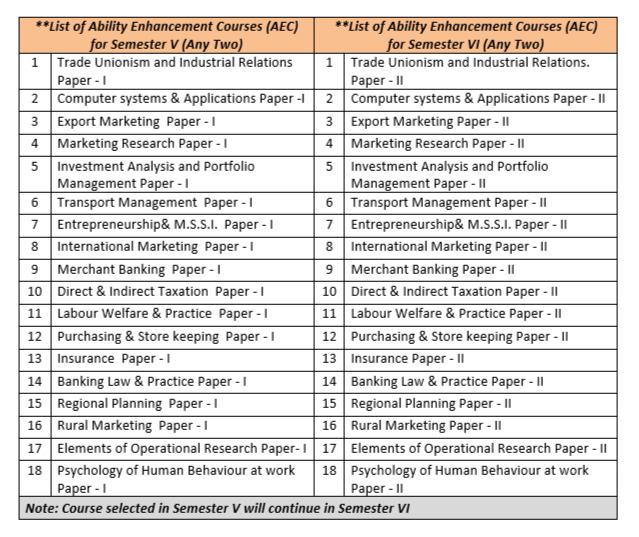 TYBCOM Syllabus and TYBCOM Subjects Mumbai University Pdf
Learn the chapter of TYBCOM from the below link.
Visit our Youtube Channel